---
Machinery and equipment-the basis of our quality


Laser cutting machine & CNC punch
All used German TRUMPF 3D laser machine, CNC punching machine, Italian Salvagnini L3 fiber laser machine and other world-renowned brand cutting equipment are faster and lower energy consumption. The three-dimensional laser machine can not only accurately cut three-dimensional shapes, but also accurately cold weld.

Salvagnini bending centers and sheet metal flexible production line with automatic stereoscopic warehouse were introduced to achieve fast and accurate bending, and to increase the flexible production capability.


Using Japanese Panasonic robot welding machine, the welding precision is high and the quality is better.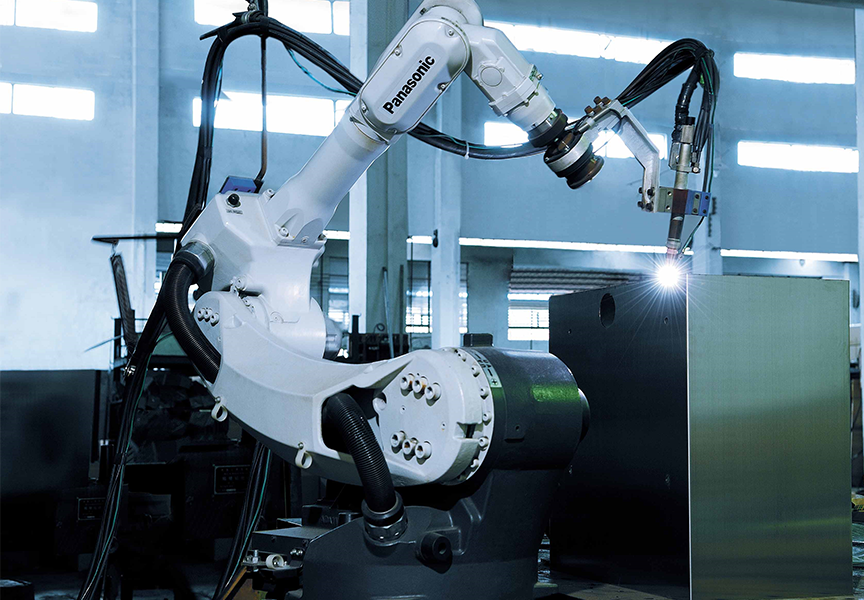 Automatic powder coating lines equipped with automatic spray guns of world-renowned brands

Swiss Golden Horse Spray Gun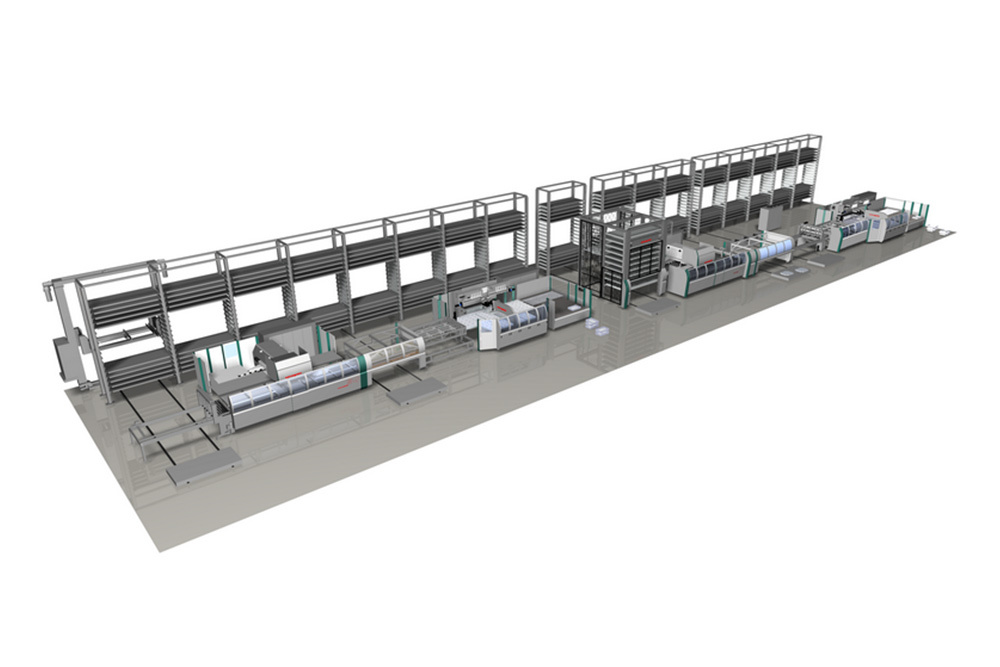 Savanini Stereoscopic Material Library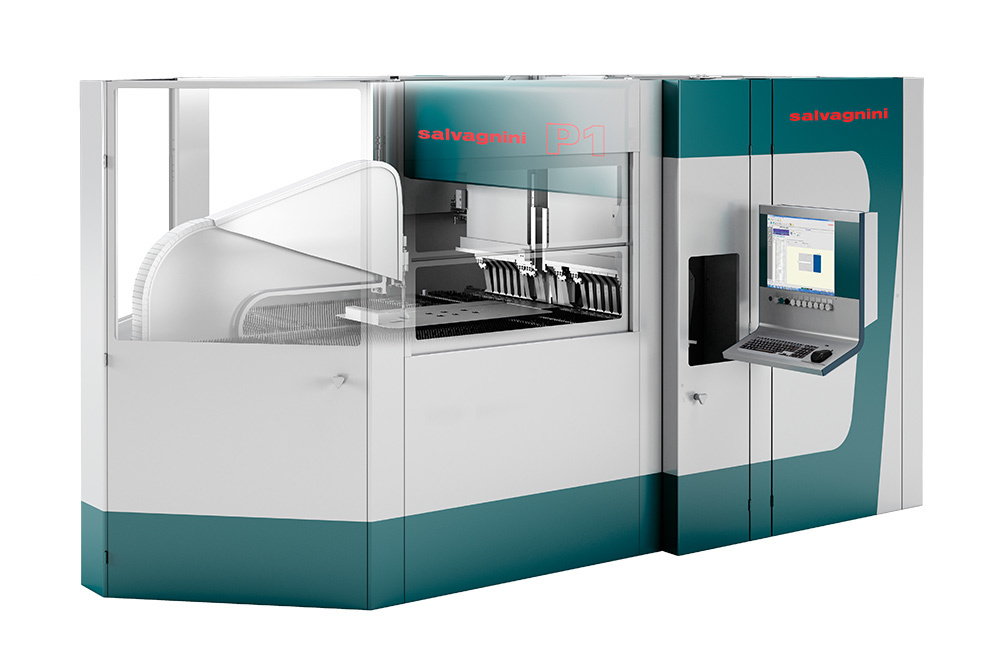 Savanini CNC bending center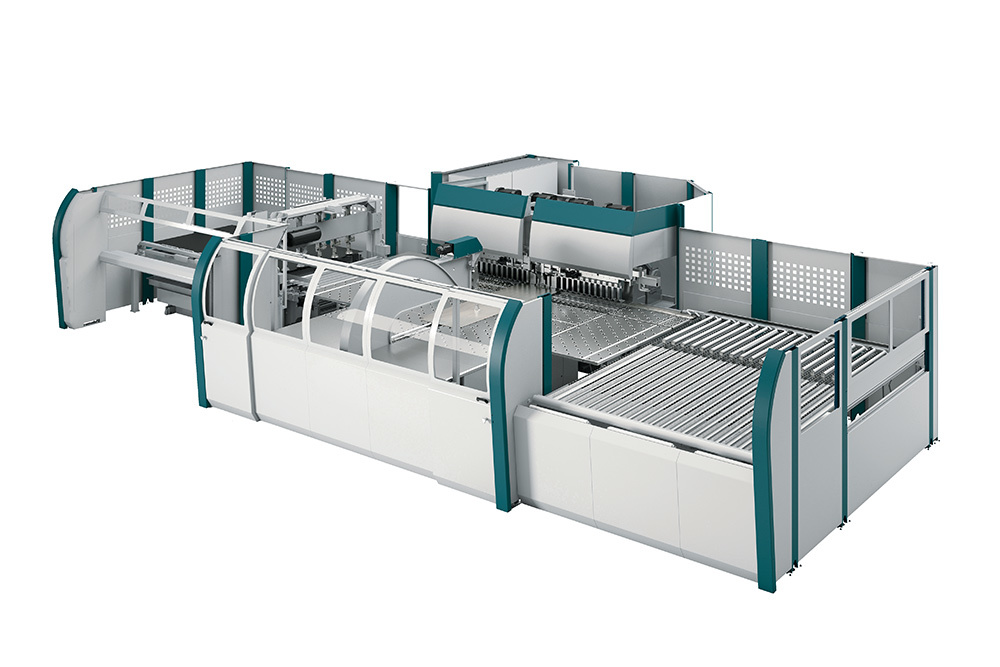 Savanini S4 CNC punching and cutting all-in-one machine