Jin Rong Hua Le Metal Manufactures Co., Ltd.
Are you looking for a reliable and professional manufacturer of metal storage products? Jin Rong Hua Le Metal Manufactures Co., Ltd. (TBK) is the one. Established in 2004, TBK has customers all over the world, including some Fortune 500 companies, and has gained a good reputation for its high quality and professional products and good service.
With skillful workers and advanced manufacturing facilities, such as Trumpf laser cutting and welding machine, Trumpf punch, Salvagnini bending center, automatic powder coating lines, Panasonic robot welders etc., our products are noted of high precision and consistency. At the same time, all the products are traceable. All materials, parts and products are inspected and recorded by QC from the very beginning to packing. To make high quality products and to make customers satisfied is always what we work for.
TBK also has a competent and experienced R&D team to develop products to suit different markets, and make yours different from others. We have developed many successful products with our existing customers, and will do the same with new customers.
We will continue to maximize our commitment to quality and service, working with our customers for a win-win future.

Keep Growing, Keep Gaining
TBK has been awarded --- "Guangdong High-tech Enterprise", "Foshan City Engineering Center", "Large Taxpayer of Gaoming District", "Guangdong Province Engineering Center" etc.
From the home project at the very beginning, to the government's important construction project, and now the metal storage projects for famous car brand's 4S shops and world brand retailers; from simple processing, to independent R&D, design, production and sales, TBK's products are sold worldwide.
Witness the growth of TBK
More than 20 years of hard work, hard work, firm footprints and durable products have witnessed the growth of TBK and the promise of creating greater value for customers! In the future within reach, TBK will ride the wind and waves, with advanced technology and equipment, considerate design and service, to open up a broader market, and to achieve the metal dream of our customers!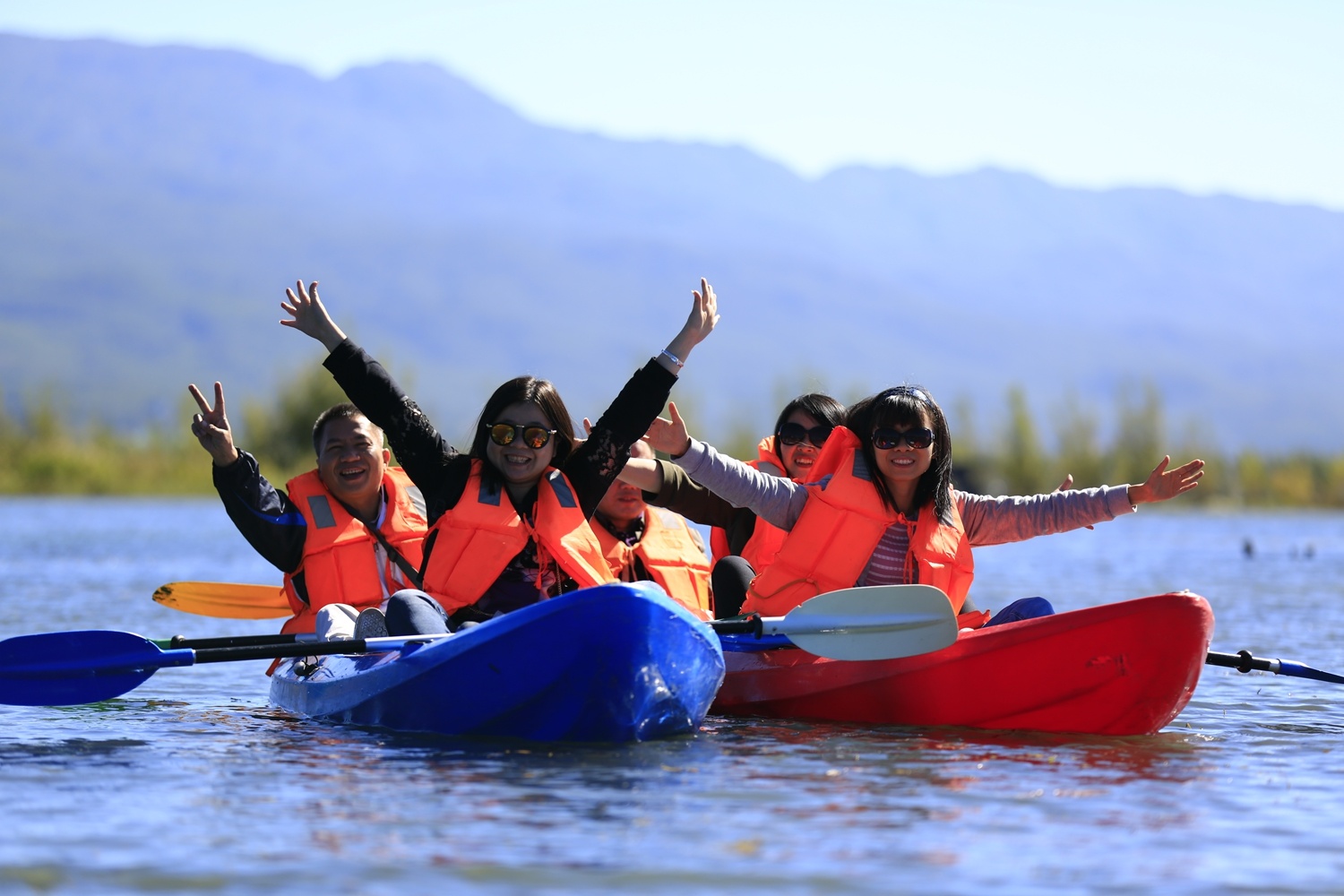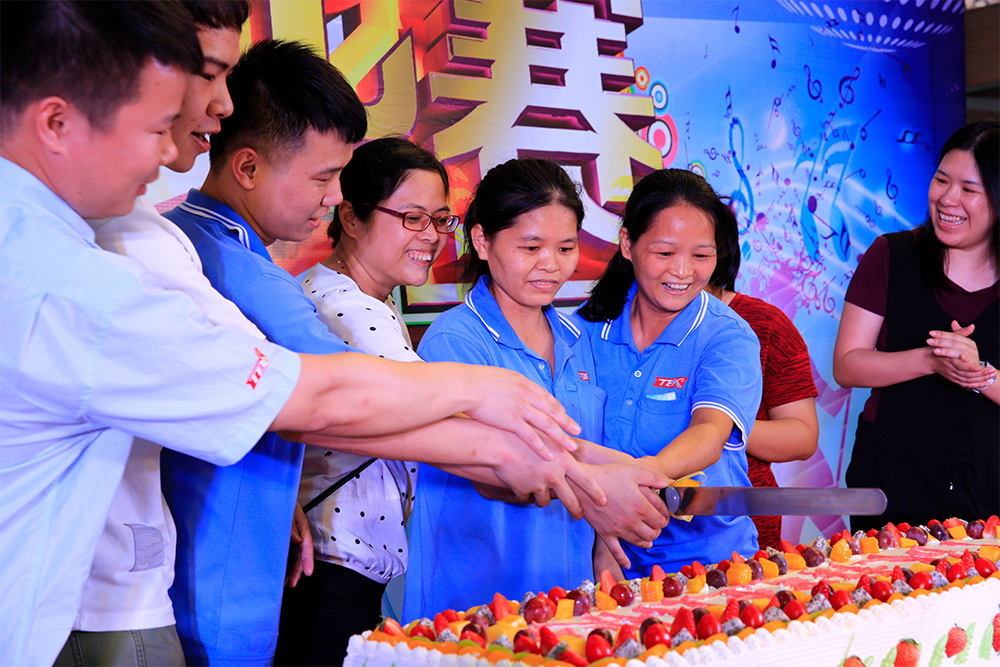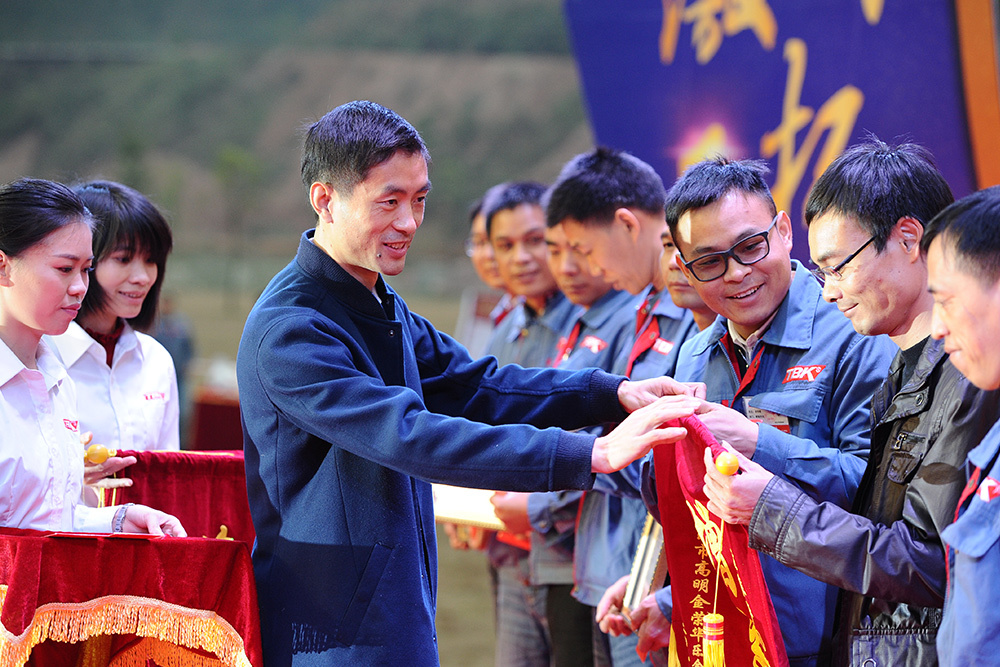 Annual Recognition Awards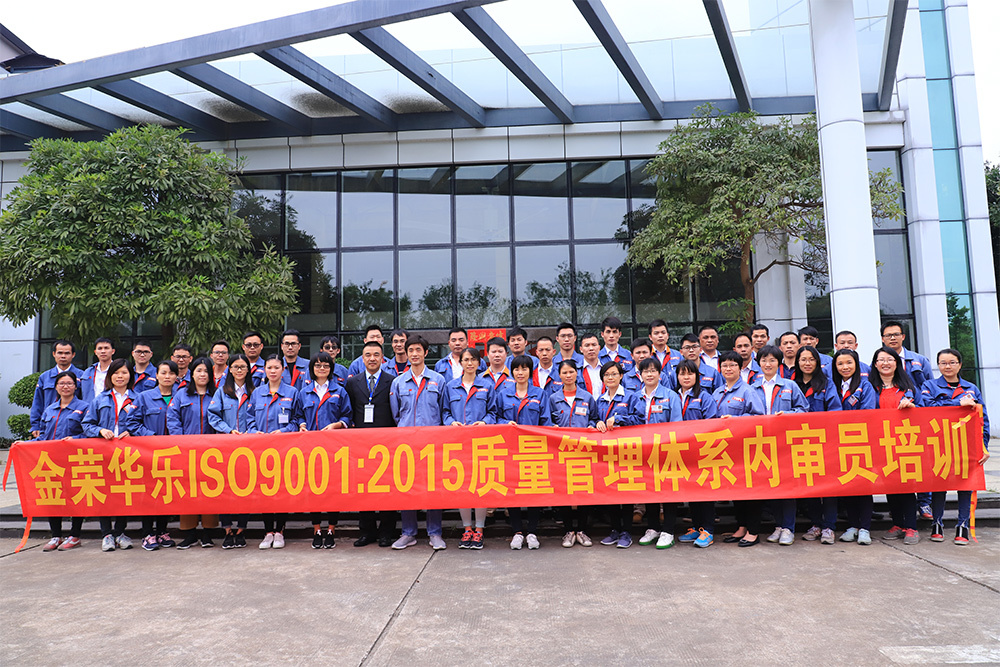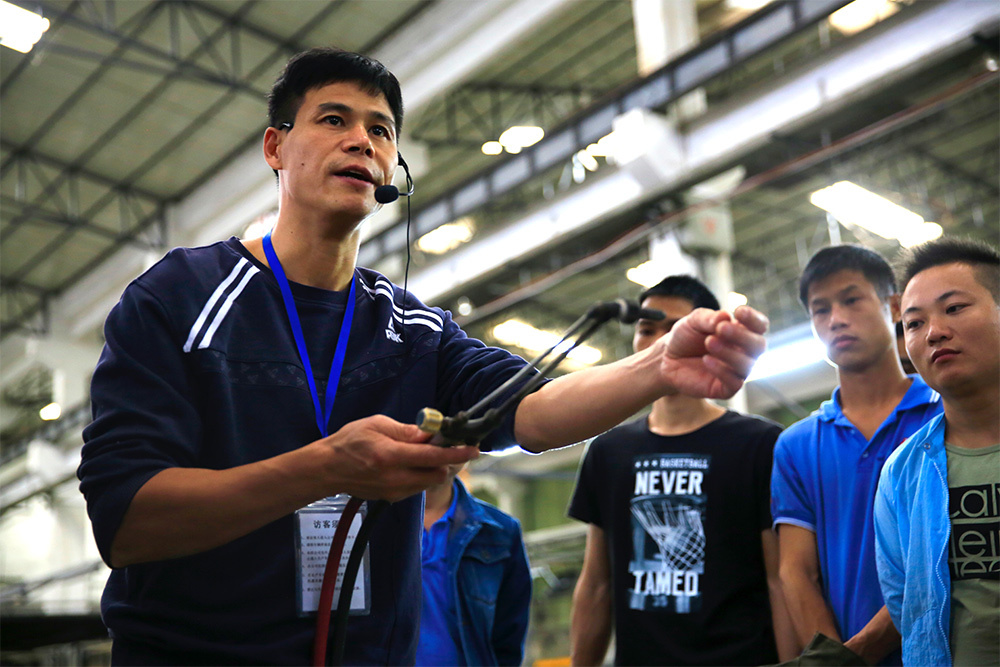 Swiss Golden Horse Spray Gun